Food, nursing, pharmaceutical goods, combination of 3 core of our business development
Food, nursing and pharmaceutical goods business, our main solution by the combination of this 3 main core business. We provide each best products lineup that came out from our idea based on latest trend and information.
We delicately select each wonderful products we handling.
By opportunity please get more information about Mizuno Sangyo products.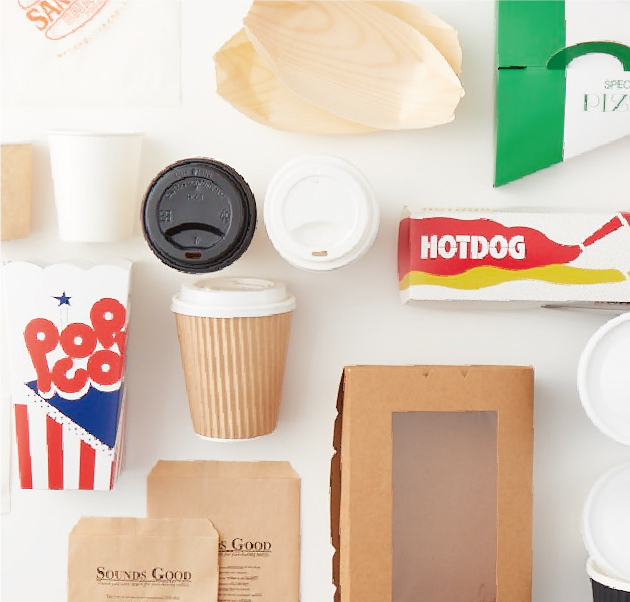 Food Business
Product line-up starting from paper material to several of disposable product and equipment. From there, we offer the most suitable products to client needs.

View food business products information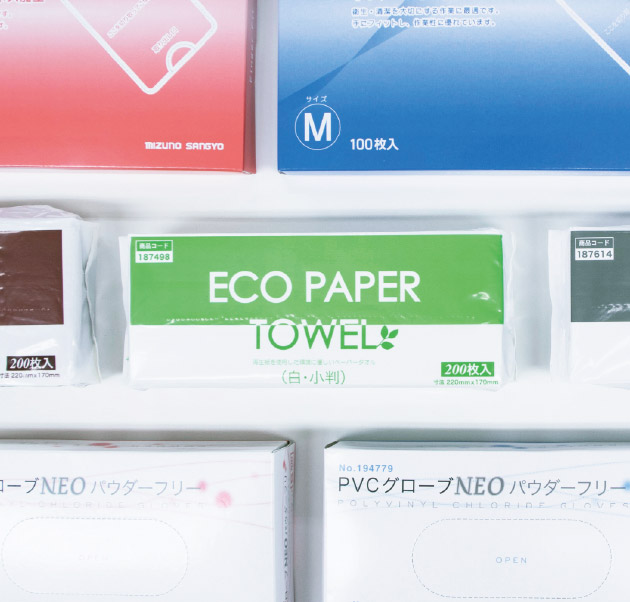 Nursing business
[Nursing] which Mizuno sangyo are focusing as for future solution. Facing toward aging society, we line-up with several of nursing related products.


View nursing business products information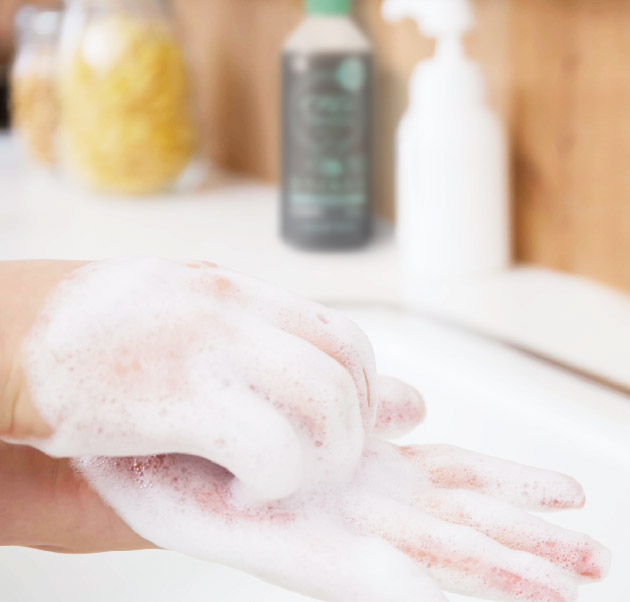 Pharmaceutical business
We handling pharmaceutical products in order to assist client hygiene control demand. Its our advantages that we can handle pharmaceutical products along with food packaging material products.
View pharmaceutical business products information