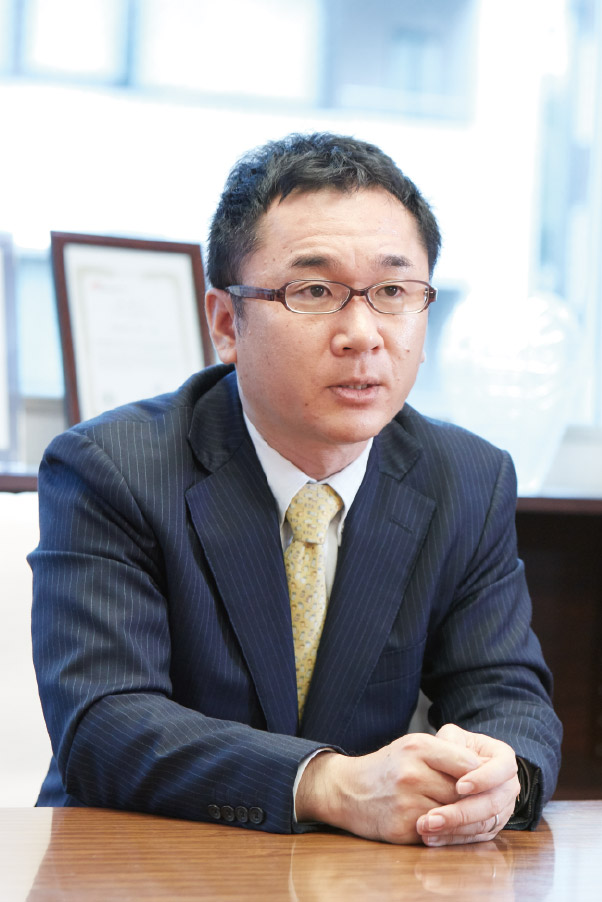 President 
"Everything for the customer sake"
Something that never change on the fluctuating world
The world, even at this current moment it keep evolving is amazing speed. AI, represented as a new technology that computerized various things which made the working environment changed. We Mizuno Sangyo would like to proceed further to developed none other than communication which we consider it as the most important aspect in this world.
We considered that, the value of communication exist as much as work is computerized. [TIME] is created if work burden can be reduced through computerization. From the time that has been created, people need to develop deeper communication which draw a new future. From that reason, we consider our staff as our asset and also our investment. With our policy, [Everything for customer`s sake], we improve our skill for client communication and all our staff to prepared for the new future. We continuously offer solutions to our client and of course, to their end customer as well.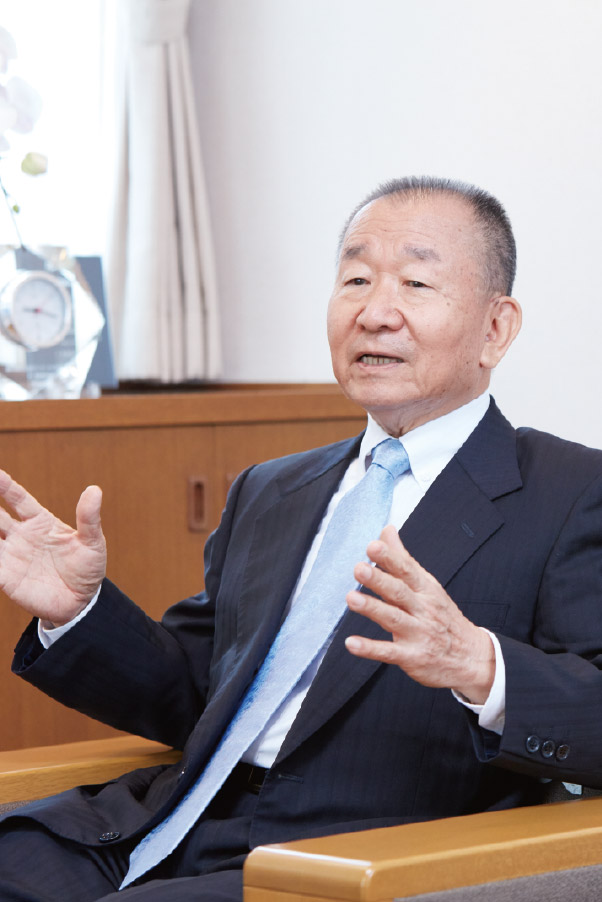 Chairman
Skill to imagine beyond our client.
With our policy, [everything for customer`s sake], Mizuno Sangyo are appreciate that we are able to celebrate our 65th anniversary by 2016. All of us, staff together will make more priority regarding [what is really necessary for customer sake? ], we prioritized that to offer efficient logistic service, and new product to customer beyond our client. We aid and support customer prosperities by offering any necessary for customer. We are unable to predict the future, however we keep continuing on giving best offer on efficiency of logistic side, considering speed and efficient of work, we move forward to achieve satisfaction service to customer following market trend.