Everything for customer`s sake
Innovation through clients communication
The world, even at this moment it keep evolve amazingly fast. AI, represented as a new technology that systematize various things which make working style changed. We Mizuno Sangyo continue our development by taking the importance of communication as the world keep changing dynamically. We continuously offer a solutions to our client of course, and to their end customer as well.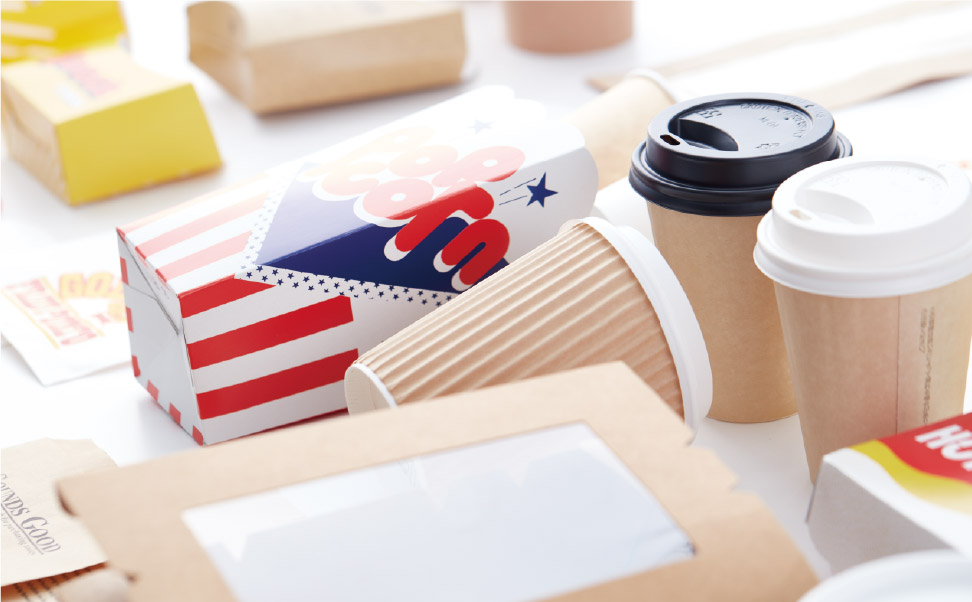 Product Information
Products in Mizuno Sangyo are developed in-house from design to delivery that match clients demand. And its our advantage as we work in various range of product up to today and along with our logistic system we can delivery only selected necessary products by client.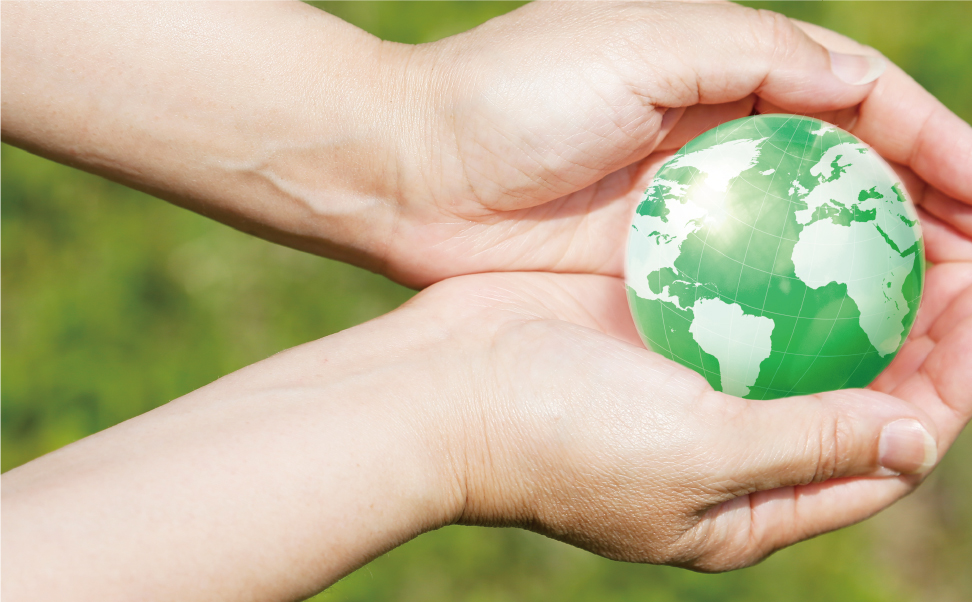 CSR
Mizuno sangyo actively engages in our CSR activities which is to help contribute anything we could from taking view point from various side to fulfill its social responsibility and also for the environment as its the responsibility for us that we are dealing with various range of different product material.